Adventure points is point you get for completing an
Adventure Quest
. The better the quest is the more adventure points you get!
You can chek how many points you have by clicking >
C > Proverty >
Then in the bottom part to the left: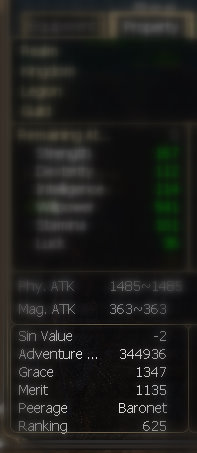 The points can be used for:
- Guild Capes
- Refining Potions
- Buffing Scroles
m.m.